An interview with N.T. Wright.
Frank Viola interviews Christian Smith.
Remembering Jamie Buckingham.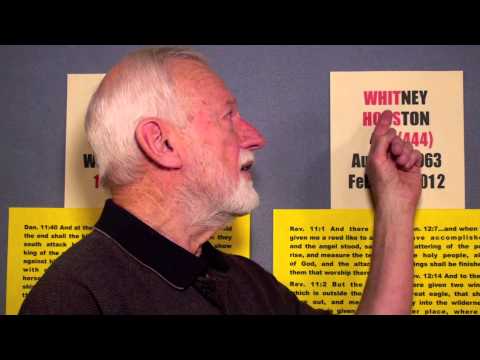 (HT for video to Christian Nightmares)
More from Thabiti Anyabwile on his journey from Islam to agnosticism to Jesus.
If you have, or know someone who has, a child with Down's Syndrome, this website might be of interest.
What happens to Christians when they die?
616 – the number of the Beast?
Vicky Beeching disagrees with giving up social media for Lent.
Phil Cooke on the ten myths about Hollywood.
Tullian Tchividjian on Biblical balance.
Thabiti on why the phrase 'son of God' should not be dropped from Bible translations as part of outreaches to Muslims.
Eugene Cho: "I don't want to think of it (Lent) as a giving up but rather a season of more deeply 'giving in' or 'giving to'…"
Wanda Martin: Is church discipline getting a bad rap?